The Most Reliable Man in New Orleans
Having a tough time finding a reliable man to be there for you when you need him?
Do you wish you had a man to listen to you and give you much needed TLC? Do you know that you are a good woman and you deserve someone to spend quality time with who will cater to you and make you feel special? I have just the man for you!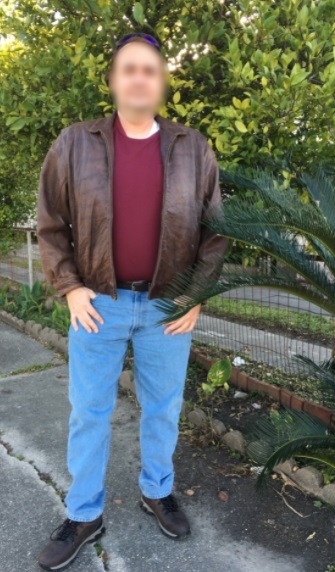 I want you to meet SAGE. He is Italian, kind, funny, hard working, tall and most importantly- reliable. When you call him he will show up with a smile to help you do household chores, take you out to dinner and rub your feet at the end of the day. He wants to please you and take care of you. He will listen to you and enjoy caring for you.
Sage is our very best CandyMan Companion. CandyMan Companions are carefully vetted and trained to ensure that they are Gentleman who want to care for you in all the ways you really need. You can invite Sage or any of our CandyMan Companions to help out with chores around the house, make you dinner, go on a date with your or give you a backrub. Our CandyMan Companions really do want to please you and are guaranteed to make you smile.
What's Your Fantasy? Our CandyMan Companions will make it come true.
Visit CandyMan Services to book SAGE NOW!