Best Neighborhoods For Single Women in New Orleans
Single Ladies LOVE these NOLA Neighborhoods
New Orleans is a great city for young professional women to grow their careers, enjoy the NOLA culture and make good friends. When I moved to New Orleans I had no idea about which neighborhoods to live in so I made housing choices based on rental prices and proximity to stores.
Because I have lived in many different cities across the country, I recognize that where you start in a city doesn't have to be your permanent residence. You're looking for a landing place to jumpstart your New Orleans adventure. It's a good idea to find short term rentals if you can, or just choose a neighborhood, lock your doors and explore the city for a year while you decide which neighborhood will suit your needs best.
I started out staying in AirBNB's and then rented a room from a local college student while I continued my search for a more long term rental. When that short term lease ended, I had built up a rental history in New Orleans and listed my short term rental address as my local address on apartment applications.
After starting the Moving to New Orleans Facebook Support Group I was able to chat with many women who were happy with their neighborhood choices. These women reported that they felt safe, were close to shops and public transportation and felt welcomed in their neighborhoods.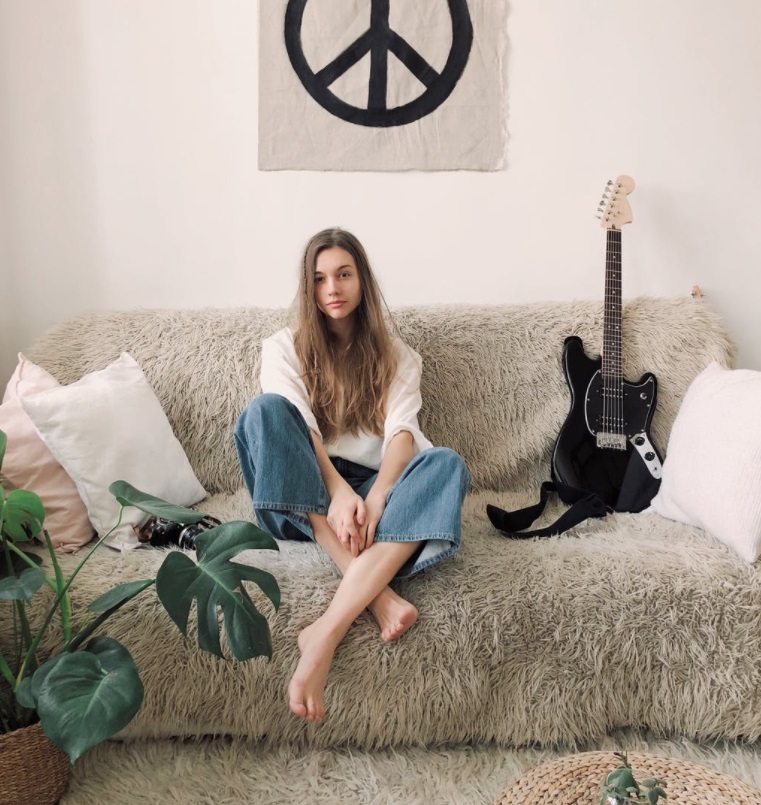 These are the most popular neighborhoods for Single Women in New Orleans.
Lower Garden District
Mid City
Uptown/Carrollton
Algiers Point
Lakeview
Central Business District
Warehouse District
7th Ward
Where you start in a city doesn't have to be your permanent residence. You're looking for a landing place to jumpstart your New Orleans adventure.

– Te-Erika