Most Reliable (And Talented) HairStylists in New Orleans
Are you looking for a reliable and talented hairstylist in New Orleans? Trust me, we all are. A group of awesome women from the Where Black Nola Gets Styled Facebook Group shared their favorite RELIABLE hairstylists for cuts, colors, braids, weaves, locs and perms. Thank me later!
Dwana Makeba – Beauty on the Bayou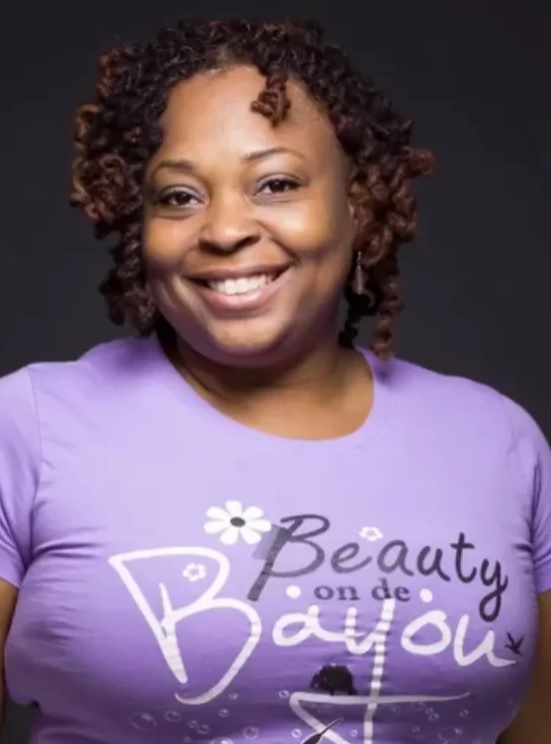 Dwana Makeba – Specializing in children's hair and natural hairstyles.
Kynisha Johnson – KJohns Coiffure Salon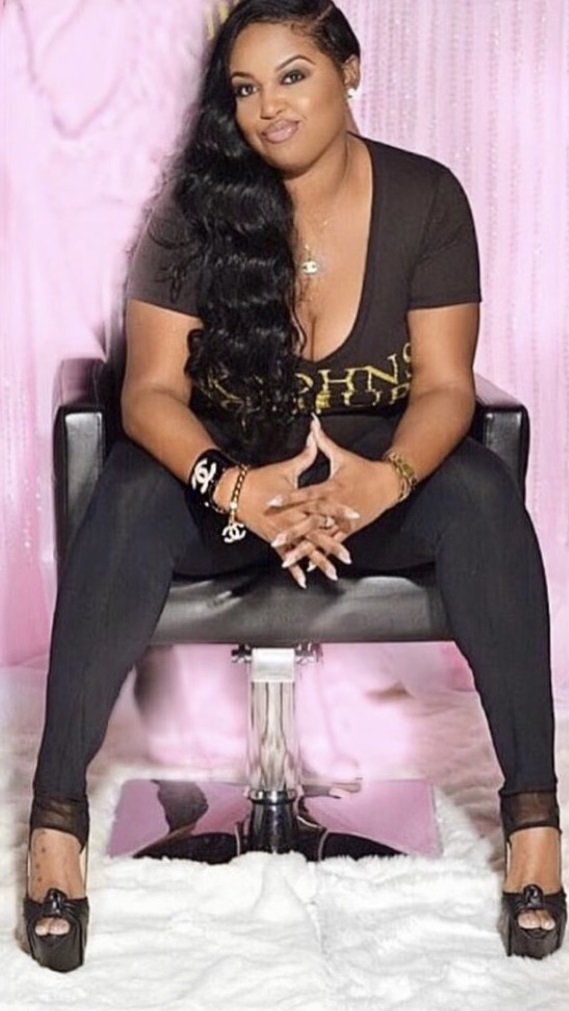 Kjohns Coiffure Salon – Specializing in sew-ins, quick weaves and braids.
Anna – Wicked Hues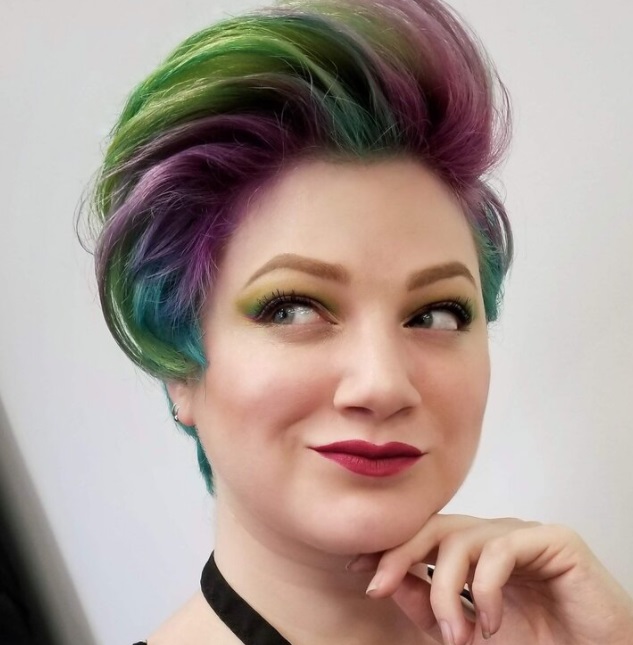 Wicked Hues – Specializing in hair coloring.
Lan – Rocket Science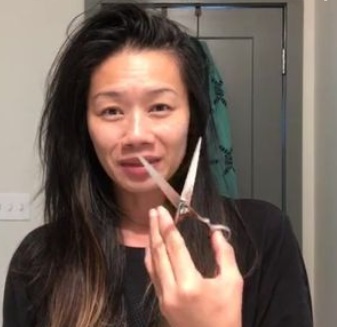 Lan – Specializing in hair consulting, color and cut.