7 NOLA Facebook Groups You Will Love
It's the digital age and if you are not socializing online you're really missing out on having some very unique experiences with people you would probably never have the courage to befriend in real life.
Check out these 5 New Orleans based Facebook groups that I think you will enjoy.
Free Stuff to Do In New Orleans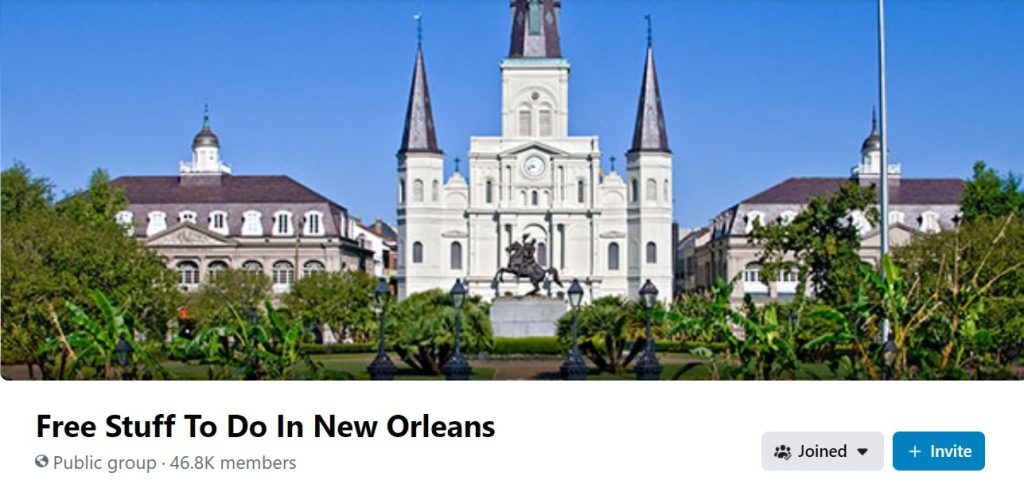 Free Stuff to Do in New Orleans is basically a classifieds group where anyone can post or share free events happening around town. This group is fun for open mic nights, parties and even family events.
Overheard in NOLA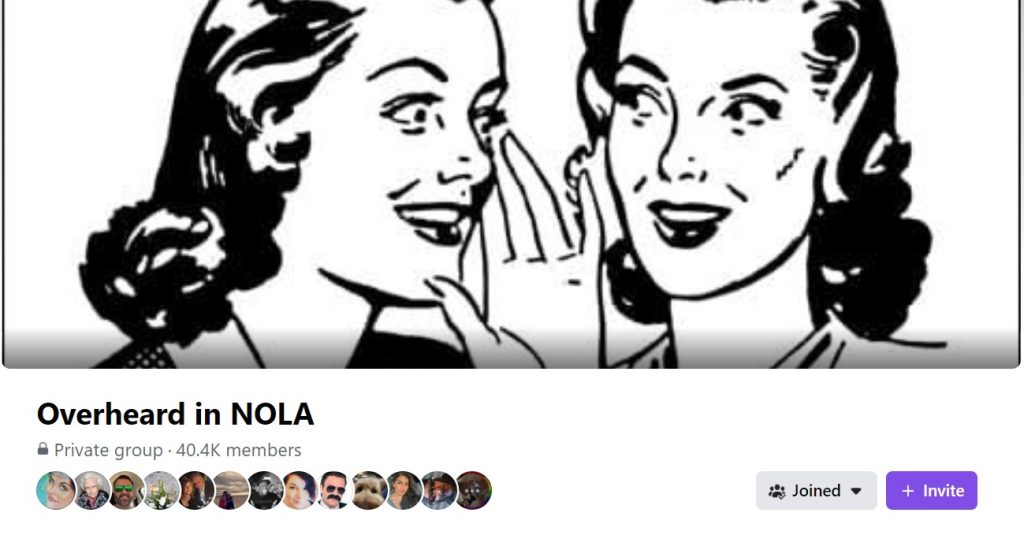 Overheard in NOLA is a lot of fun because it's basically people posting about hilarious snippets of conversations they overhear when hanging around town.
Where Black NOLA Gets Styled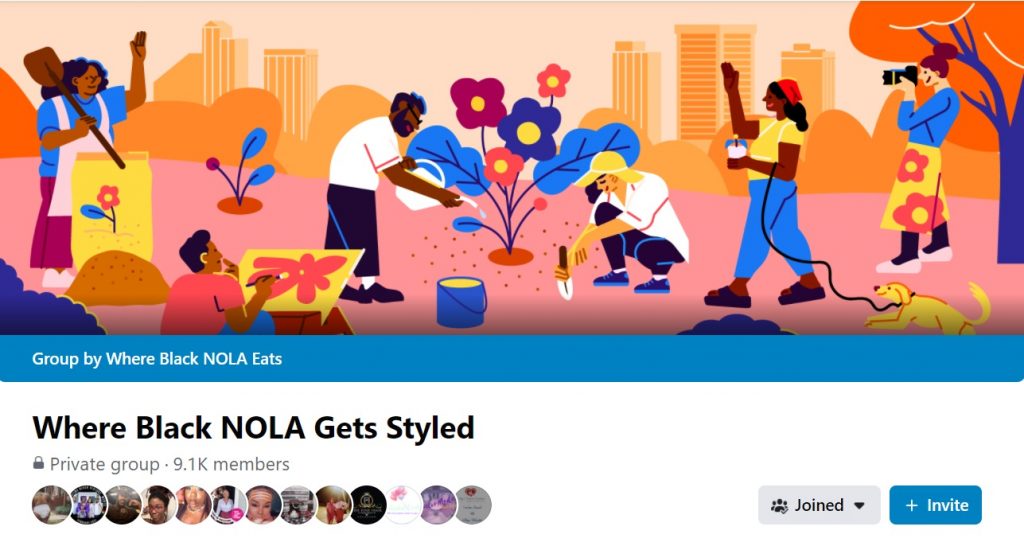 Where Black NOLA Gets Styled helps people in New Orleans find Black hairstylists, fashion tips, events and more.
Tulane Classifieds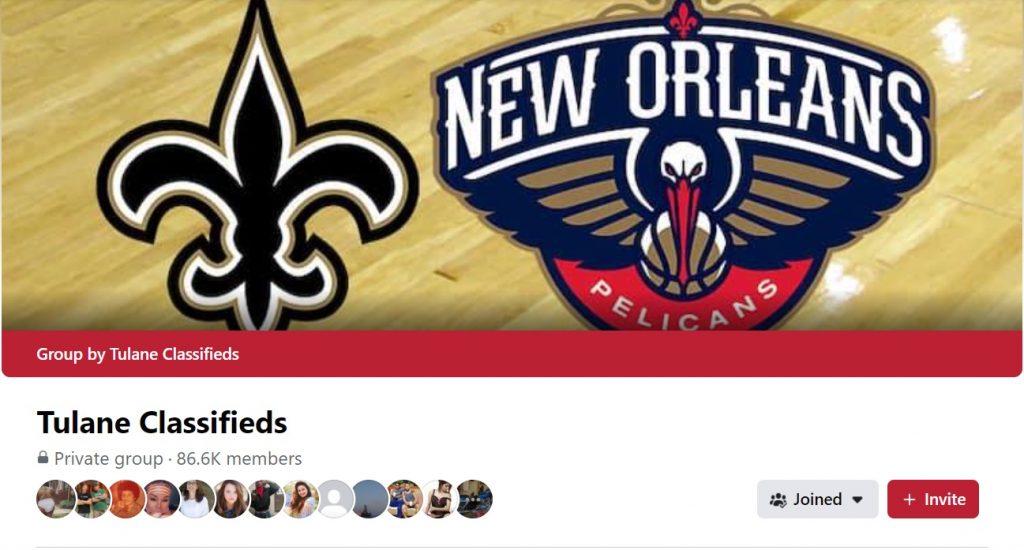 Tulane Classifieds is a very helpful group to find cheap furniture being sold by college students, local rentals and to sell your personal items.
New Orleans in Pictures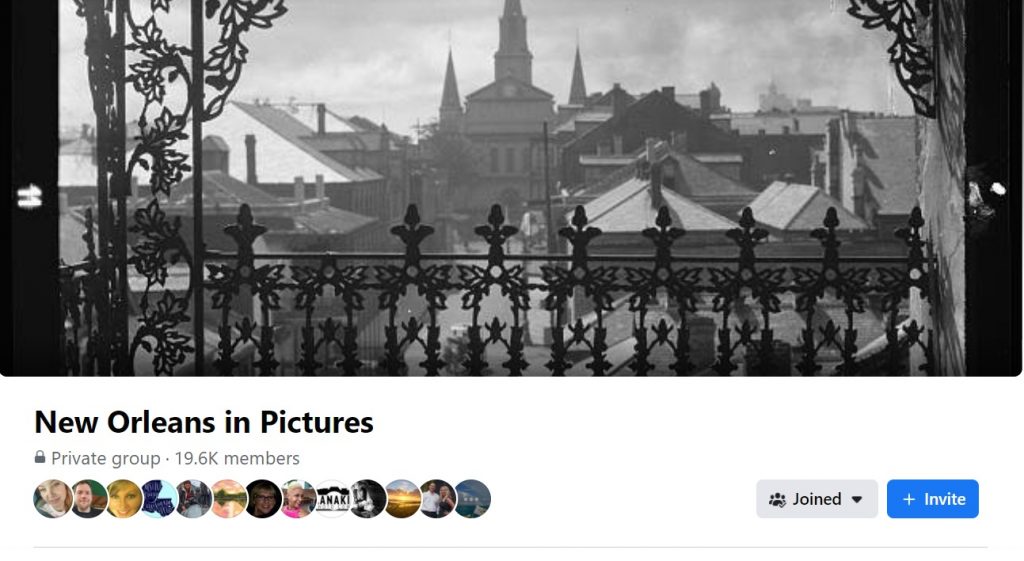 New Orleans in Pictures is a visually appealing Facebook group that offers a different perspective of New Orleans.
Barter/Trade/Free of Greater New Orleans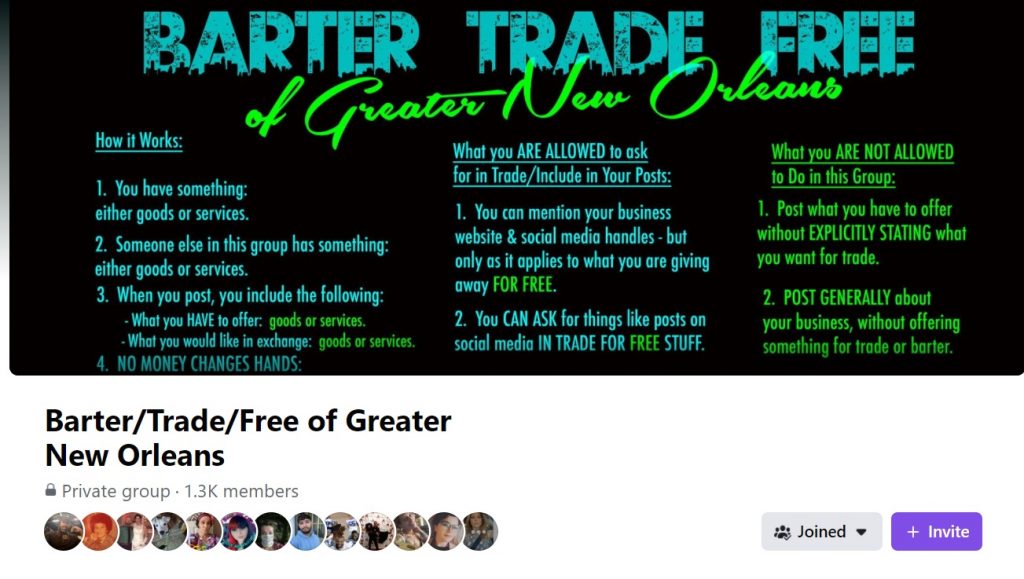 Moving to New Orleans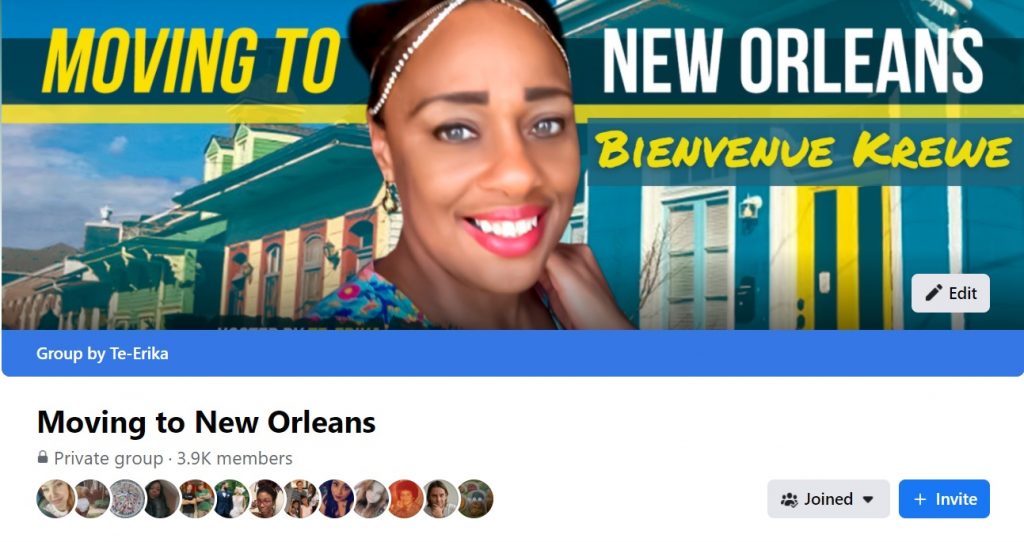 Moving to New Orleans is a support group for people who are planning to move to New Orleans and those who are new to the city. This group is great to ask questions about the city, get recommendations for life maintenance issues, referrals to local businesses and to find help with finding a place to live in New Orleans.
LEAVE A COMMENT
What's your favorite NOLA based Facebook group?