HELP! There are Cockroaches in My Apartment!
I had been shuttling from short term rental to short term rental for 3 months after moving to New OrleaNS. I then moved to a cheap place in the 9th Ward and life was absolutely fine! It wasn't until I moved into my goal neighborhood that I realized there was a big problem with my apartment after I had signed my lease.
I had a….
COCKROACH INFESTATION!!!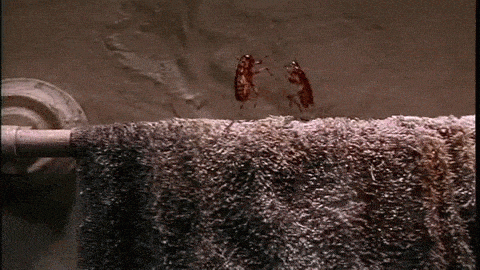 They weren't those big, flying cockroaches that you feel will eat you alive. No, these were the little German cockroaches that crawled in bed with me, were hiding in my clothes in my closet and surprised me in my morning coffee. I was livid!
I immediately called my landlord and she said; But I thought you lived in New Orleans!
Yes, I have lived in New Orleans but I haven't even seen one of these types of roaches in about 10 years! I had forgotten about them!
I asked my Youtube family for advice and they told me to–
Use Boric Acid and sprinkle it around the cupboards.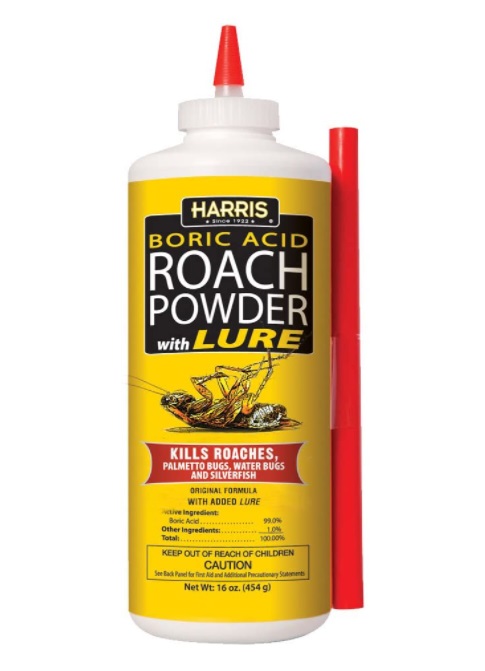 Buy mouse and insect sticky pads
and place them all around the apartment to catch them.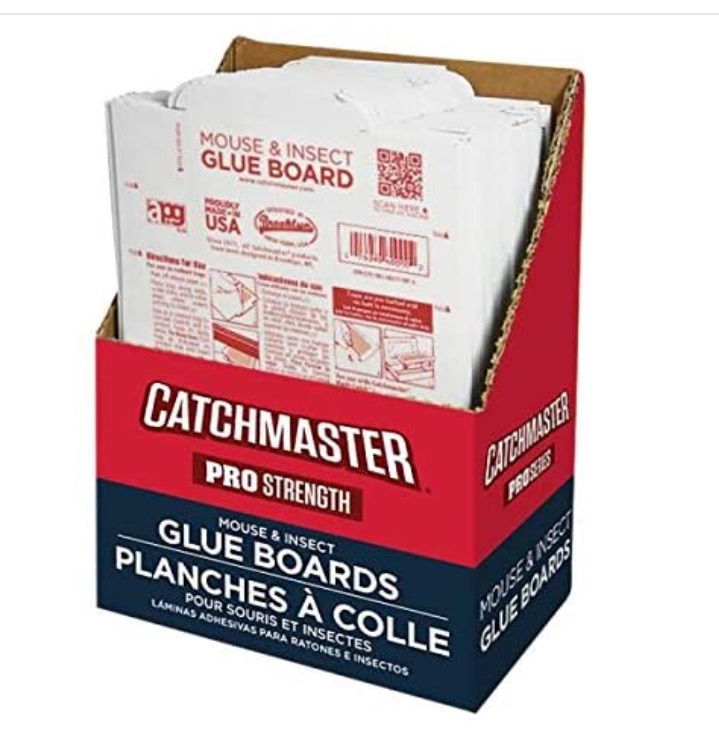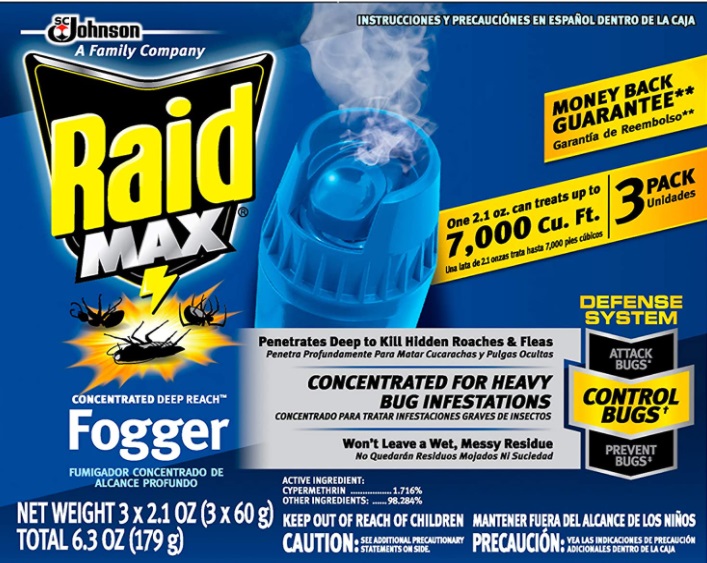 After doing all of that, 3 weeks later the roaches had decreased but I was still afraid to sleep in my bedroom which, in my shotgun home, was right next to the kitchen.
I remembered that I met a lady who said she was the Nola Bug Lady so I went to see her in Harahan and she sold me this roach killer gel that she says is exactly what the professionals use when they come to exterminate the right way. I bought some of the brown gel, it looked like soft peanut butter, and I grabbed a pack of sticky notes and left sticky notes with the gel on it all around my home. Within 2 weeks I had only seen one roach over a week's time.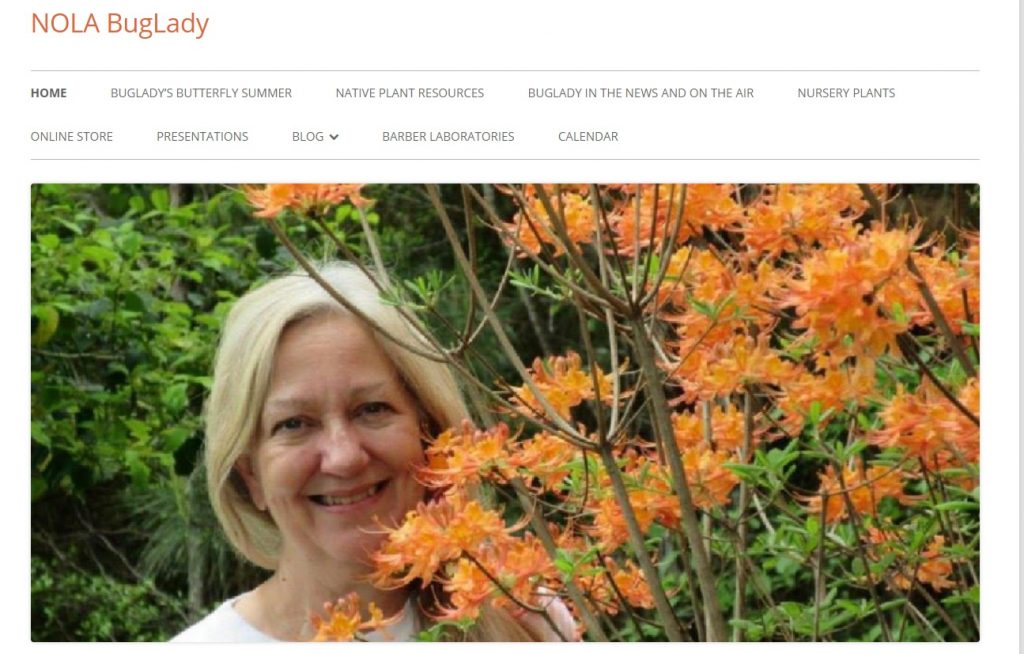 BE WARNED
New Orleans has cockroaches. ~shrugs~ We live in a SWAMP. Our city is damp and hot and perfect for roaches to enjoy life in. It may be scary and terrifying at first, but if you want this NOLA life, you have to take everything it comes with!
LEAVE A COMMENT
What do you use to get rid of roach infestations in New Orleans?