7 Facts About New Orleans You Won't Believe
New Orleans is a special city. How special? You can feel it when you arrive here. You can tell that there are secrets yet to be discovered. I have uncovered quite a few of these secrets and I am sharing them with you, right now. Get ready!
1. There is a secret tunnel beneath the city.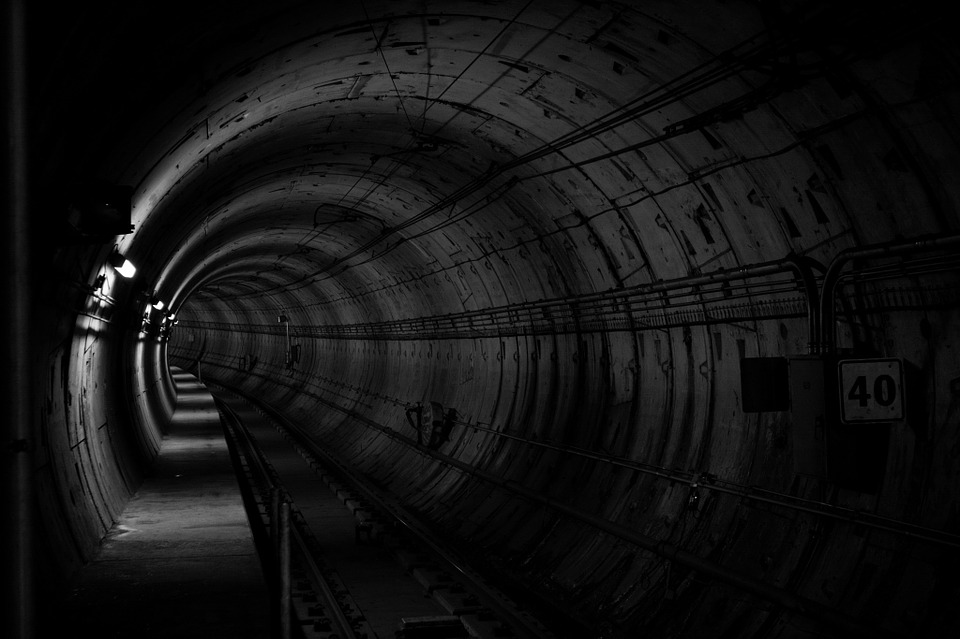 In the 1964 New Orleans Mayor deLesseps "Chep" Morrison spearheaded the construction of an underground tunnel that is 700 feet long beneath the city streets. The tunnel was created to connect the proposed Riverfront Expressway and the Pontchartrain Expressway but it was never approved and the project was abandoned. The tunnel is still there under Canal street and some areas have collapsed causing concern.
3. Bull sharks breed in Lake Pontchartrain.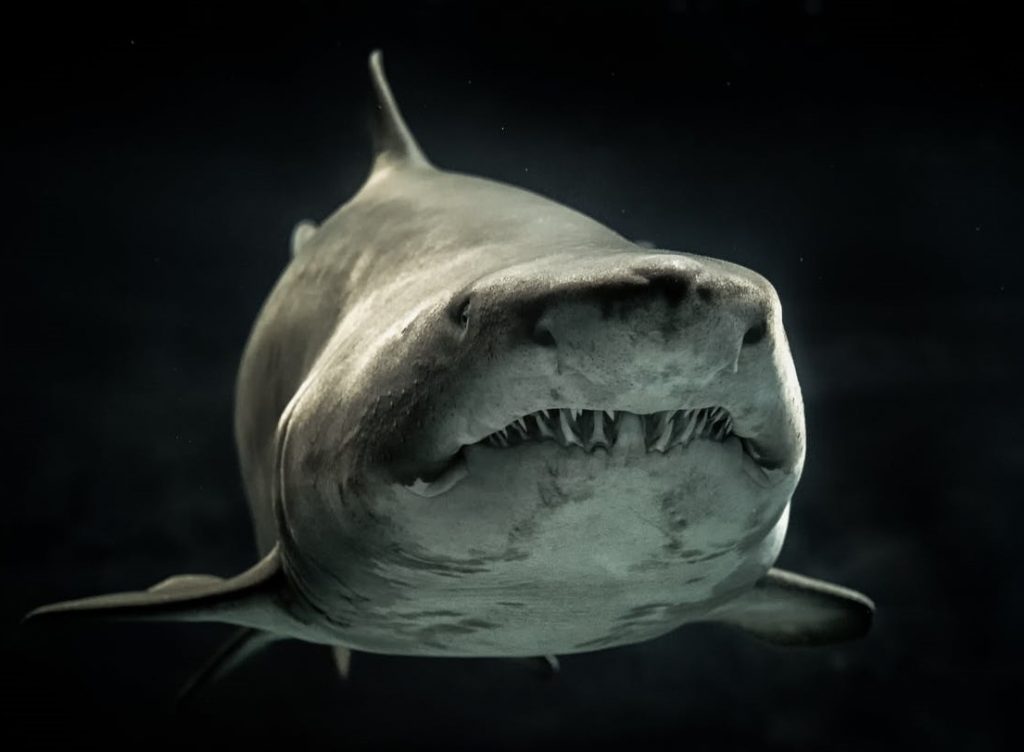 The vast amount of baitfish in Lake Pontchartrain creates an ideal breeding palace for bull sharks. Bull sharks normally thrive in the Gulf of Mexico yet the cool waters of Lake Pontchartrain attracts female sharks who give birth in the lake and then return to the Gulf of Mexico once the baby sharks have matured.
Bull shark breeding season runs from May until August so those months hold the most dangerous threats for risk takers who want to take a swim in the lake.
5. You are not allowed to throw Mardi Gras beads from a window three stories up.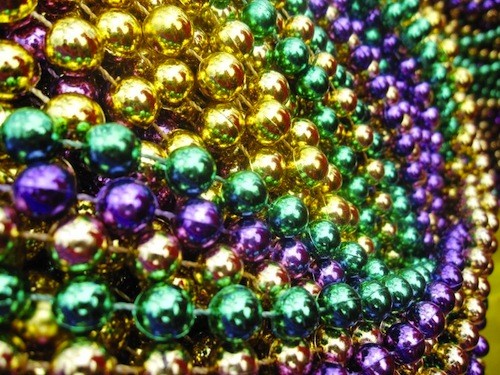 I didn't make this up. This is a real law on the books to protect party goers during Mardi Gras. As you can probably imagine, no one follows this law.
7. You have to look VERY HARD to find people who identify as Creole.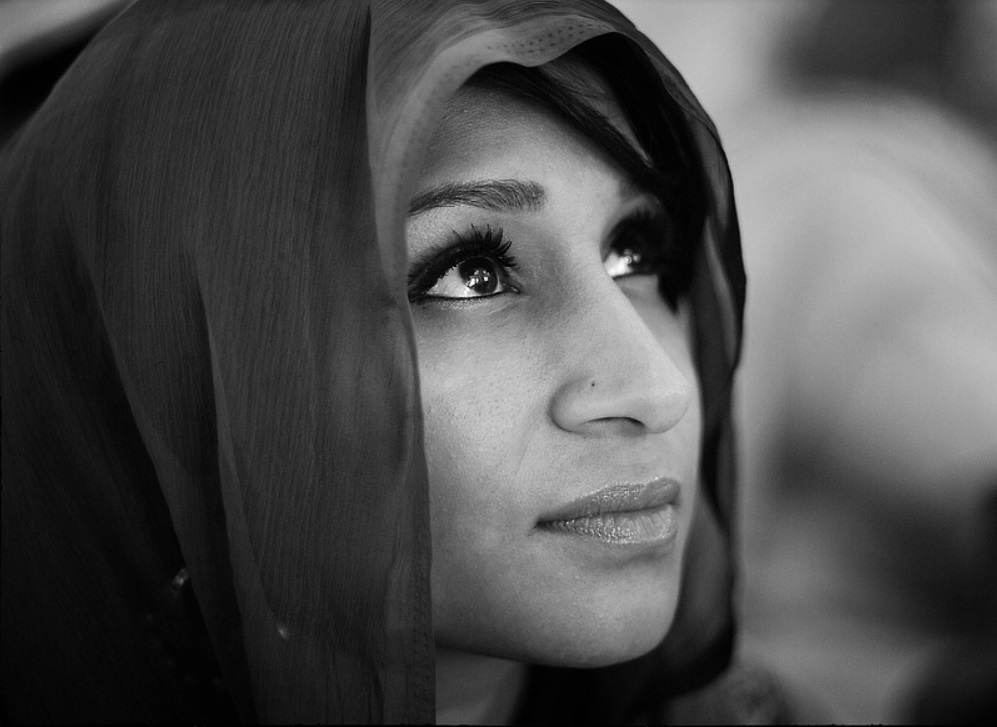 When I moved to New Orleans I expected to meet people who would be easily identifiable as Creole by how they looked and spoke. Not even!
It turns out that Creole people are ethnic groups which originated during the colonial era from racial mixing. When African, French, German, Spanish, and Native American peoples created mixed races families, this process is known as creolization. As the decades passed, most mixed race individuals began to identify as Black due to their common ground of being descendants of slaves. This accounts for the fact that the population of New Orleans is nearly 60% African American.
2. There are no toll roads in New Orleans.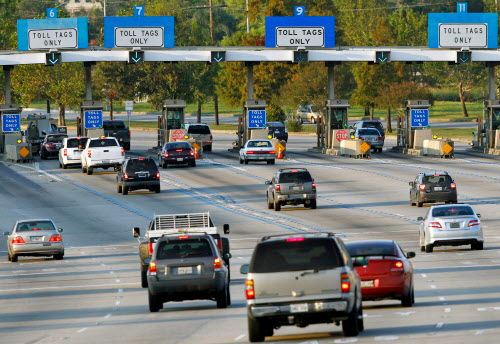 In 1958 Louisiana opened the first of two bridges connected the West Bank to the East Bank. Tolls were set up to pay the construction costs of the bridges yet, by 1964, the tolls were removed.
In 1989 second of the two bridges, (now called the Crescent City Connection) was built, tolls were once again collected in one direction, going from the West Bank to the East Bank. By 2012, the tolls were once again removed, leaving our city with no toll roads.
4. There is quicksand at the bottom of the Mississippi River.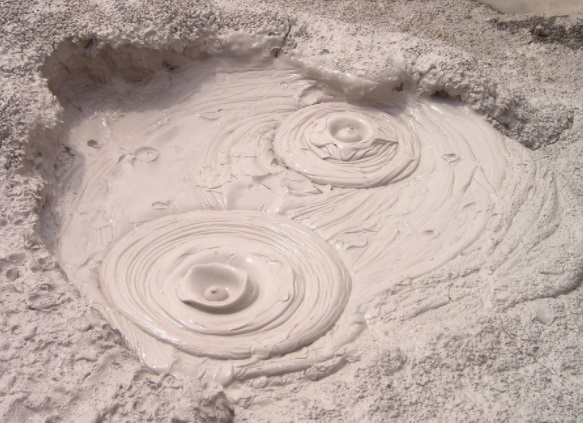 The view of the Mississippi River offers our city a sense of comfort you can't deny. But, if you are daring enough to jump into the Mississippi River it is very likely that you will not make it out alive. The bottom of the river has sand bars that appear to be dry and sturdy but are actually made of mud with flowing water underneath which is exactly what quicksand is.
6. There is NO Target in New Orleans proper.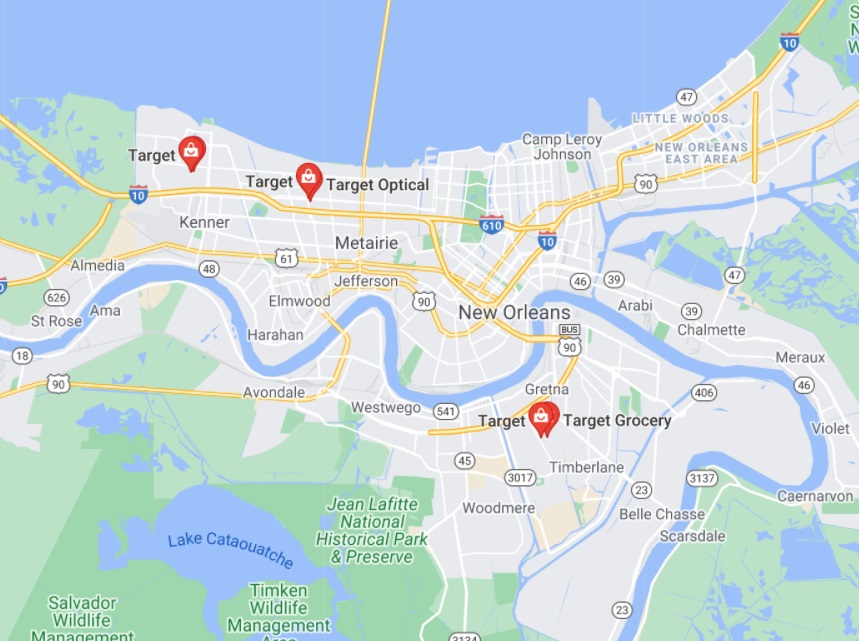 If you have used Target as your go to place for relaxation and browsing, you are going to have to double book your therapist because there are NO TARGET STORES in New Orleans proper. You can drive to Metairie, Kenner or Gretna to get your fix but you won't be able to drive around the corner if you live in the city.
I'm so sorry.