3 Secret NOLA Hideaway Spots You Must See
New Orleans is a treasure trove of great food, great sights and amazing people. If you talk to the right person, they will give you inside information that you won't believe. Here are 3 secret NOLA Hideaway Spots that I discovered during my first year in New Orleans.
Cheaters Park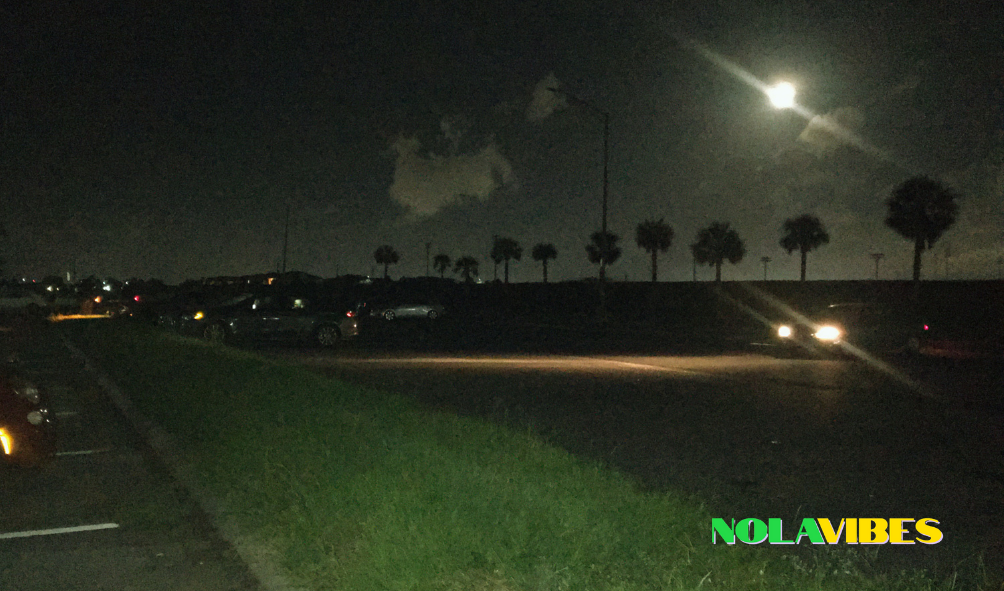 Located on Lakeshore Drive there is a big parking lot that overlooks Lake Pontchartrain. Cheaters Park is the first parking lot when you make a right at the intersection of Lakeshore Drive and Franklin Avenue heading towards the lake. This parking lot is special because during the day it hosts beautiful families, close friends and fishermen enjoying the NOLA sun but at night it transforms into a haven for CHEATERS.
People who go to Cheaters Park at night to spend time with their mistresses, side chicks and secret lovers. They park side by side in the darkness of the parking lot to kiss, talk and carry on their secret affairs. When I visited Cheaters Park I heard a car loudly playing the Cheaters Park anthem; My Sidepiece by Pokey.
Lincoln Beach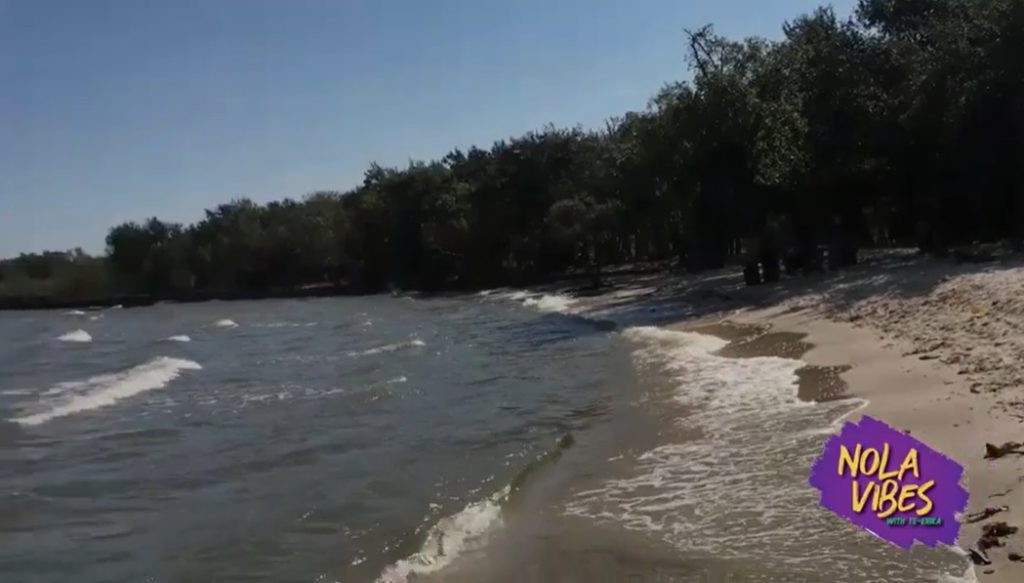 Lincoln Beach is very hard to find because it is not accessible by the public roads. To get there you have to find the right spot along the levee on Hayne Boulevard in New Orleans East, climb over the levee, past the train tracks, and venture through a wooded area where some people live and others hang out in private. But when you do come out on the other side you will discover a breathtaking view and beach with real sand maintained by locals who want to preserve its history.
Lincoln Beach was designated for Blacks during segregation. It has a rich history of hosting families across the how many miles span. It closed in 1964 when Pontchartrain Park was integrated. There are plans to reopen the beach and what a treat it will be! Until then, you can watch my journey into this secret beautiful beach haven.
The End of the World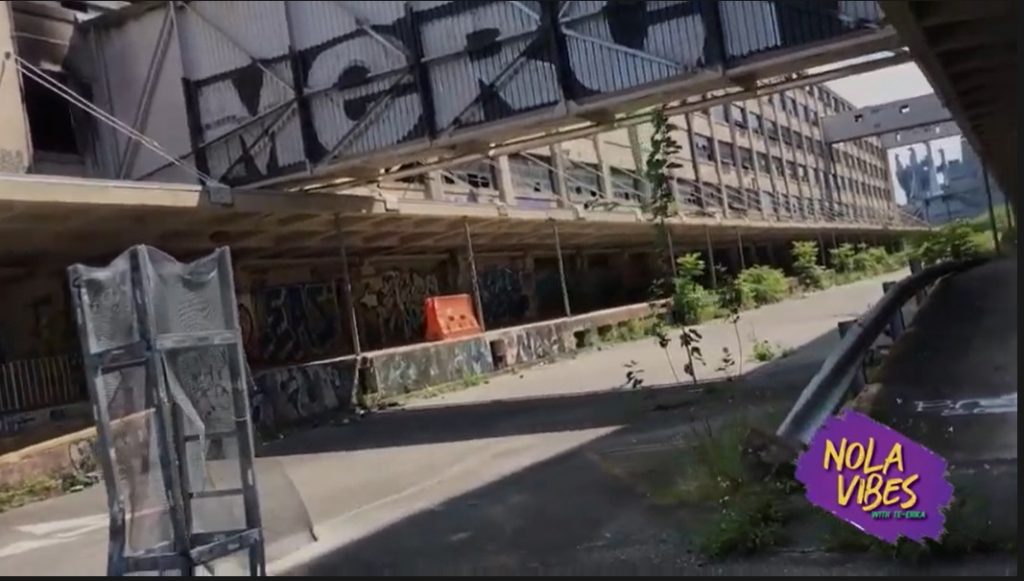 The End of the World is a treasure in the Bywater. Located at the East Bank Naval Clinic, abandoned buildings mark the entry to what locals describe as The End of the World. Be careful or at least take a friend with you when you venture out into this isolated place; there have been reports that a dead body was found there. If you are still feeling adventurous, take a bottle of water, wear comfortable shoes and head out to see the beach! Watch me as I navigate this trek all by myself.